Maximizing Your Financial Capacity So You Can Live Life Fully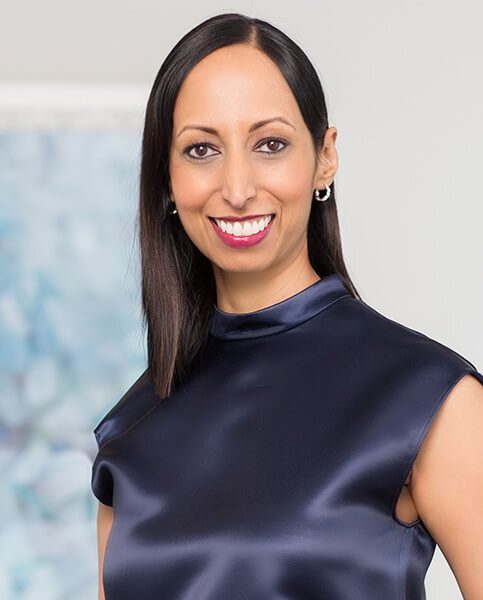 Live Life Fully.™
We Are Top Ranked by Forbes Magazine!
Congratulations Monica! Monica Sinha has been recognized by Forbes for the following awards:
Forbes Best-in-State Wealth Advisor 2022
Forbes Best-in-State Financial Security Professional 2022
Forbes Top Women Wealth Advisor 2023
Many thanks to our hardworking team, amazing clients, and partnership with Northwestern Mutual. This would not have been possible without you.
Guiding Principles
Our team is committed to providing clients with the ability to align where they are with where they want to be in the future.
We specialize in helping clients in their 50s and 60s create and implement an efficient retirement distribution strategy. Our holistic financial planning process quantifies financial capacity, so our clients can 'live life fully'. Our clients are family-oriented, busy professionals that value delegating their financial planning to our team.
Our approach to financial advice is rooted in an expansive knowledge and experience within the field, as well as a belief in a personal relationship with each of her clients.
We are committed:
To first seek and understand our clients' goals and objectives
To develop a trusted client/advisor relationship
To partner with our clients on an ongoing basis to help them achieve financial independence over their lifetime
To be lifelong learners and provide expert guidance